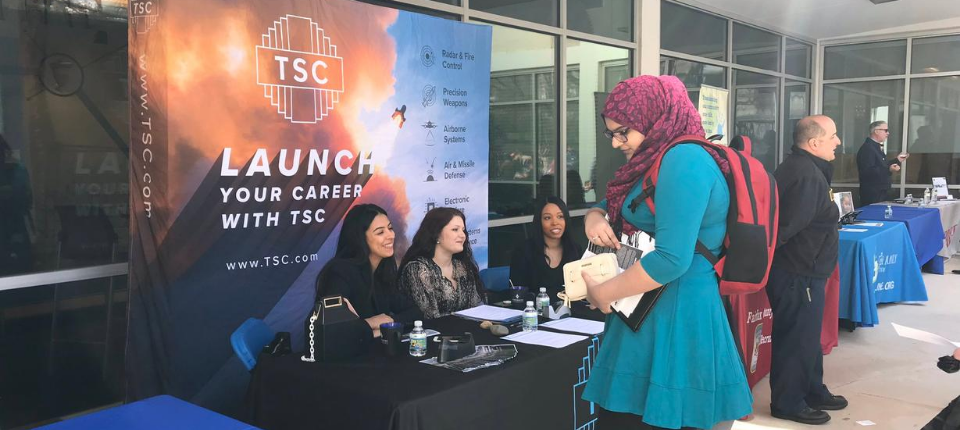 The Center for Career Development is happy to welcome a variety of employers to Marymount University. Our office is here to connect you to our skilled student base and to help promote your job and internship openings.
Our student body of over 3,600 students represents 30 undergraduate majors and 27 graduate degrees. In addition to a strong liberal arts foundation, all of our students gain specific disciplinary skills through their coursework and a required internship/clinical experience. At Marymount University, we are very proud of the diversity of our students who come to us from a wide variety of backgrounds and experiences. Most importantly, as an independent Catholic university, our students are well-versed in making principled and ethical decisions.
Please visit the pages to learn more about ways to engage with our talented students and alumni
If you have any questions, please contact us at careerdev@marymount.edu or at (703) 284-5960.