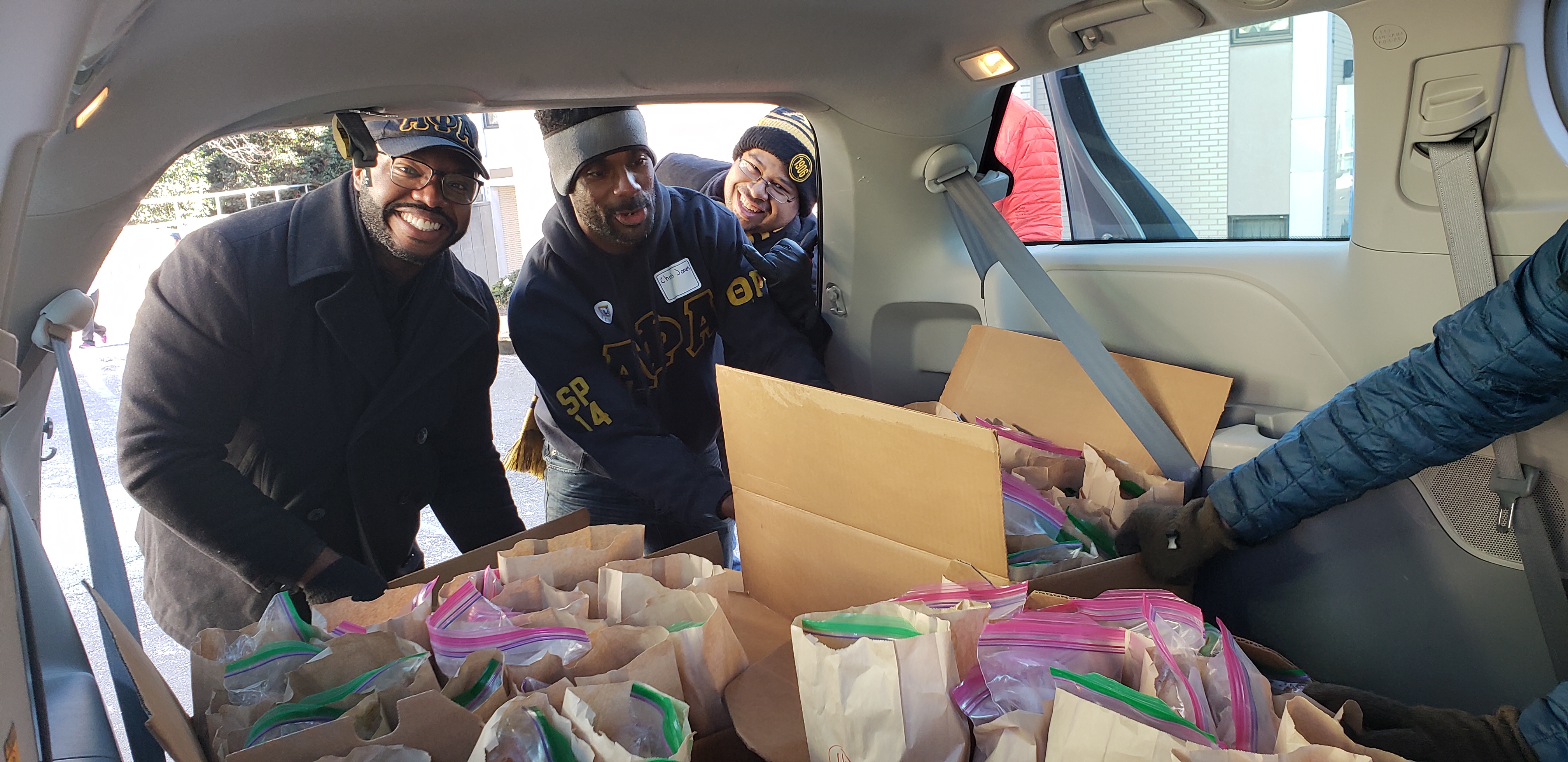 Friends and Alumni who are interested in supporting community development and volunteerism at Marymount University can get involved with our efforts to promote student leadership and community engagement in many ways.
Donate
Your financial support at any level is greatly appreciated and helps us continue to offer high-quality service and leadership opportunities that contribute to the great work happening on campus and in the community. By supporting the Saints' Service Network, you join a community that is unified and inspired by our mission to better serve the world. Please contact Bethanie Constant, Vice President for Advancement, at bconstan@marymount.edu. Thank you!
Engage with Students
Are you interested in volunteering alongside current students, organizing a service event, presenting as a guest speaker, serving as a mentor or internship host, or something else? Please contact our center to learn more about how you can stay involved with the community and engage our students.
Share your Story
We love to hear how our friends and alumni are engaged with their communities! These stories serve as an inspiration to our students and highlight the core values of Marymount University. Share your story with us!
Follow us!
Visit us!
Please stop by and see us in Gerard 1034