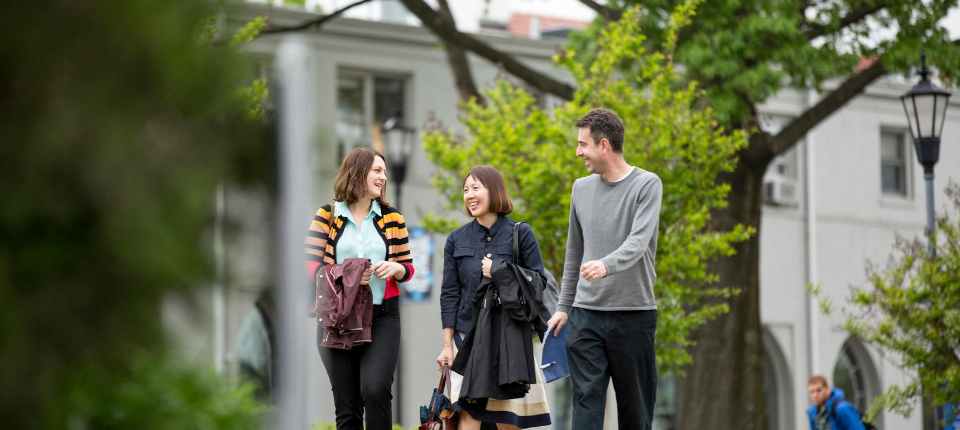 The Center for Career Development is a resource for our faculty and staff at Marymount. Faculty access to the Handshake system provides the most-useful career center information for advising MU students – from access to internship/job listings, on-campus recruiting events, career-related programs/workshops, employer information sessions, job fairs, to overall career and internship advising, and more.
Please visit the pages under this section to see how our office can assist you and your students on their career paths.
Please call our office at (703) 284-5960 or email us to set up your account today.