International Education Week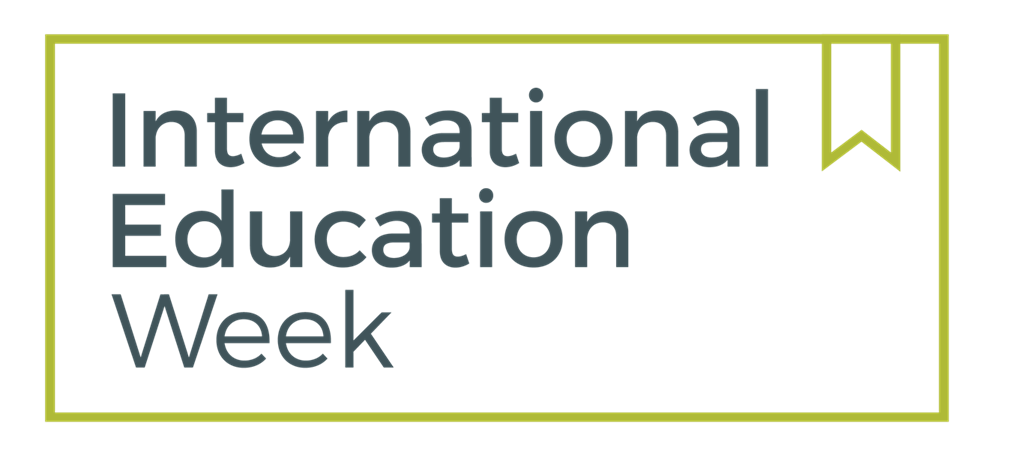 International Education Week (IEW) is a special week sponsored by the U.S. Department of Education and State Department when schools and programs around the U.S. promote and celebrate the benefits of international education and exchange around the world. Marymount's Center for Global Education and International Student Services team up with partners around campus to promote a global perspective and teach the community about the impact international exchange has.
This week falls around mid-November every year so keep your eyes open for the wonderful campus-wide events we will host. Please RSVP to any and all events you will attend via Engage!
November 15-19 2021
Events to be announced later this Summer