It pays to visit Marymount
Prospective undergraduate students who make an official visit to Marymount after July 1 and before May 1 may be eligiblie to receive a one time $500 grant!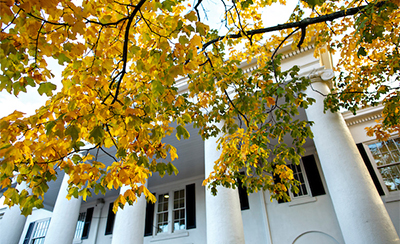 Undergraduate Campus Visits
A campus visit gives you the opportunity to see Marymount University the best way possible—for yourself. During your visit, you will meet with one of our admissions counselors to get your questions about Marymount and the college admissions process answered. Your visit will also include a student led campus tour.
Office of Undergraduate Admissions
Marymount University
2807 N. Glebe Road
Arlington, VA 22207
Questions?
Office of Graduate Enrollment Services
Marymount University
1000 N. Glebe Road
Arlington, VA 22202
Questions?