Passport to Global Learning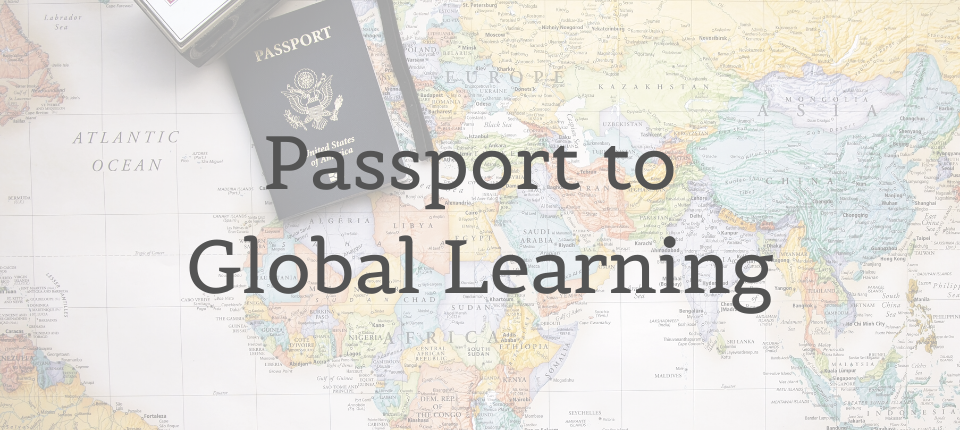 The Center for Global Education has identified four primary global competencies that we would like to see our students develop by the time they graduate. We would like to help guide you in this journey by providing a "Passport to Global Learning."
Click on each competency to learn more about how to develop it and discover programs at Marymount University that will help you do so! You do not have to participate in every activitiy to achieve each competency, but the idea is to continually develop each competency over your four years at Marymount.
Find out more about how you can track your progress and showcase your competencies on our "Track Your Progress" page.
Please contact the Center for Global Education to get started on your journey to developing these global competencies.