Short-Term Faculty-Led Summer Programs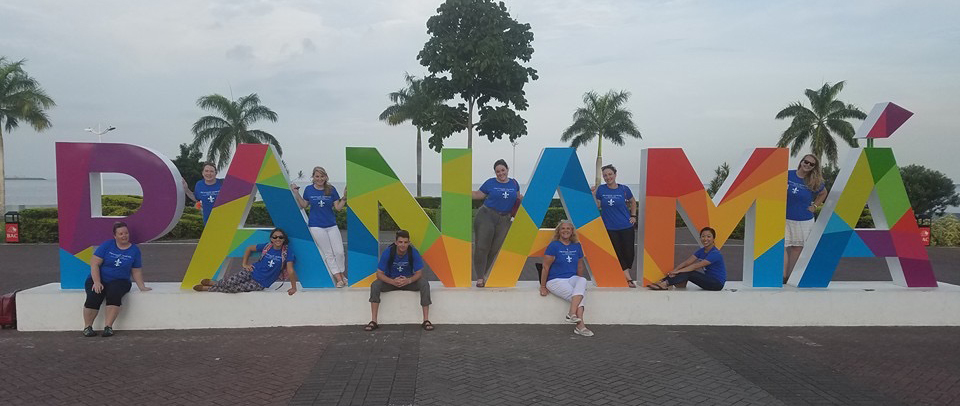 Like the Global Classroom Series programs, short-term faculty-led summer programs allow students to travel abroad with a Marymount course. These highly structured courses generally last two to six weeks during the summer and vary from two to six credit hours. Participants travel with a group of fellow Saints, led by a Marymount faculty member. This is an excellent opportunity to earn MU credits over the summer and to study the course material in context.
2021 Undergraduate Short-Term Faculty-Led Summer Programs
*Please be aware that the Study Abroad Portal does not run on Firefox.
HI 304 A History of the British Isles: Iron Age to 160
HON 300 Oxford Tutorial Special Topics
Oxford, England, UK with Dr Jace Stuckey
May 17-June 26, 2021

BIO 127/327 Introduction to Marine Biology and Tropical Ecology
Gales Point, Belize with Dr. Todd Rimkus
July 14-26, 2021