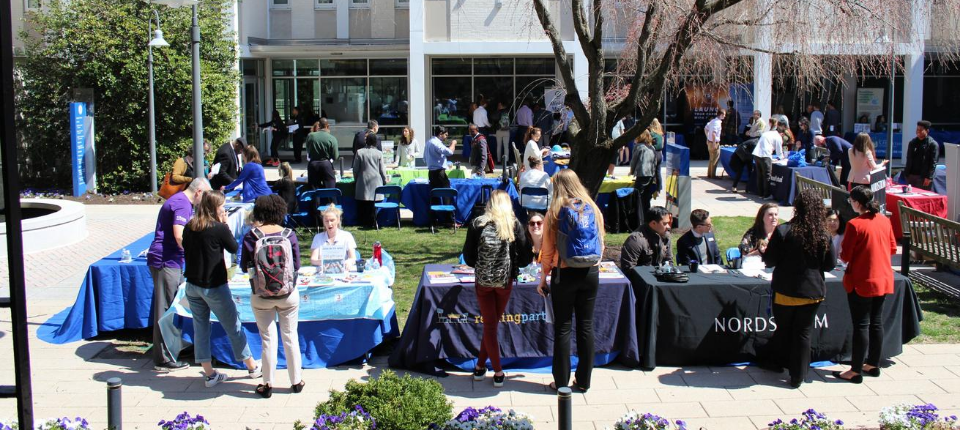 From career fairs to workshops,from conversations to guest speakers, the Center for Career Development hosts a variety of events for students and alumni. You can explore and RSVP to our events as a current student on Engage.
Below, you can find a tentative list of Career Development' events for the coming semester:
Career Development also promotes events around the DMV area focusing on career development, personal growth, and much more. You can explore these on Handshake as well.
If you have any questions about our events or want to collaborate on a future event with our office, please contact us at cservice@marymount.edu.