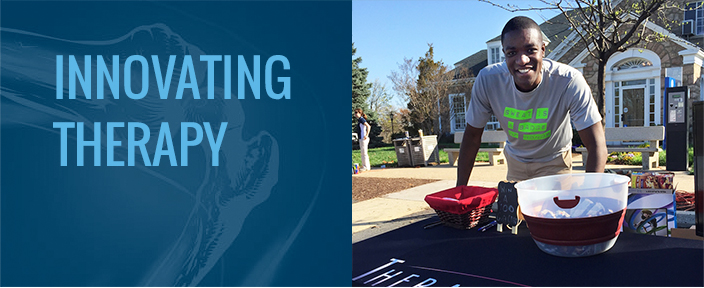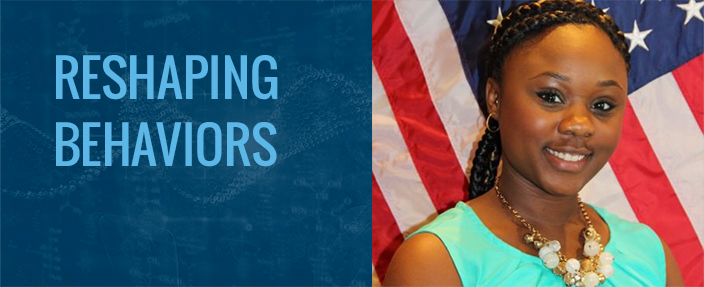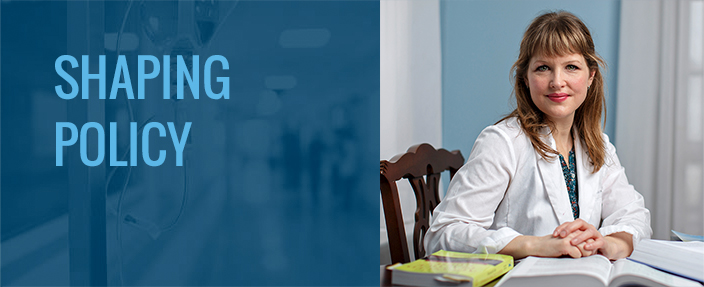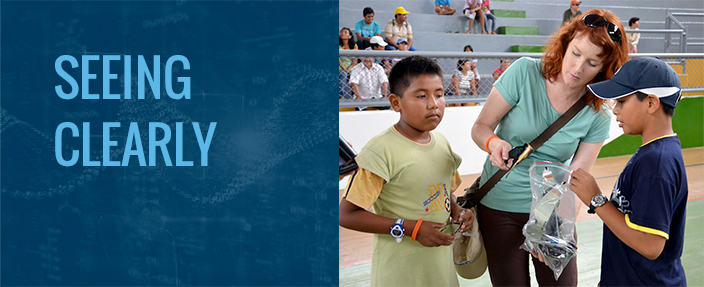 Graduate Degrees in Health Professions
Are you looking for a graduate degree that will launch you into a career in a health related field? At Marymount we offer a number of programs that will help you become the health care professional that you have always wanted to be. From nurses to physical therapists to health education and promotion specialists our faculty are here to walk beside you as you journey to the career you have dreamt of.
Please click on one of the links below to learn more about the Graduate Programs we offer here in the Malek School of Nursing Professions and help us help you to your future career.
Graduate Degree Programs
Masters Degree Programs
Doctoral Degree Programs